We are delighted to announce the release of our new recording of Julius Eastman's Stay On It, available TODAY on Bandcamp, Spotify, and YouTube.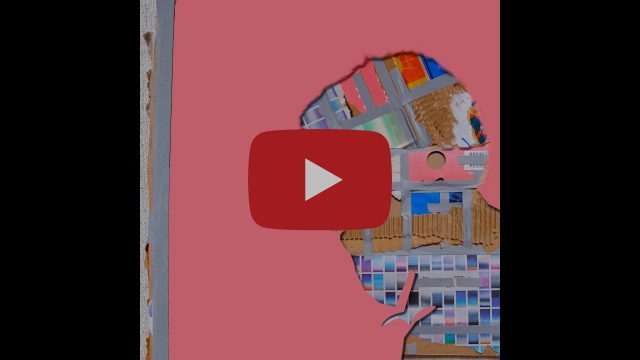 Video by: MEDIAQUEER (Darian Thomas and Phong Tran)
This recording is a collaboration with MEDIAQUEER (who also designed the album cover and music video), Adam Tendler, Shelley Washington, Alex Sopp, Beth Meyers, and Grey Mcmurray.
Stay On It is released through Sō Percussion Editions, a new in-house imprint that will feature recordings of new and recent works written for Sō and friends, including commissions through our  New Work Development Fund, and especially the Flexible Commissions program started in 2020.
All profits and proceeds from the sale of Stay On It will be donated to Castle of our Skins, a concert and educational series dedicated to celebrating Black artistry through music.
As a bonus to the recording, Alex Sopp has re-released her wonderful t-shirt featuring Julius Eastman; check it out!